Full Casino Backoffice
Our Casino Controller™ backoffice is a platform which has become the benchmark for the industry. By communicating directly with our database, Casino Controller™ is powerful, flexible, easy-to-use and most importantly, provides instant access to critical information at a touch of a button.
With Casino Controller™ you receive:
A highly sophisticated yet simple to use interface.
Real-time access to casino activity broken down into useful groups.
Rival ClassAct™
A virtually limitless data-mining tool for automatically tracking and sorting players into helpful categories.
The ability to execute precision target advertising, marketing and promotional plans.
The capability to manage marketing affiliates with efficiency and ease of commission awards.
A system to manage customer support call centres.
Rival In-Touch™ which provides crucial casino reports to your mobile device.
In-depth training to help utilize Casino Controller™ to its fullest potential.
The ability to audit transactions quickly and with ease to ensure fair payment to both players and affiliates.
Proprietary fraud prevention software to automatically detect and act on suspicious accounts.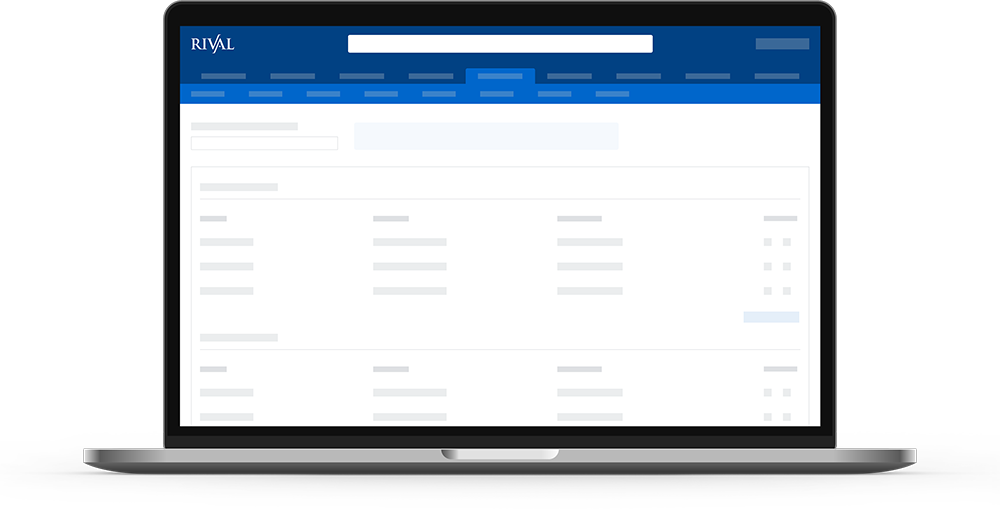 Affiliate Platform
With Rival's Affiliate Marketing Software, casinos are able to create, track and manage affiliates with precision, efficiency and ease. Our software:
Provides reporting which has the ability to distinguish between affiliate partners which makes awarding commissions easier.
Has a variety of compensation scenarios based on time periods or games types.
Has tracking based on customer registration, login session or individual player for accurate record keeping.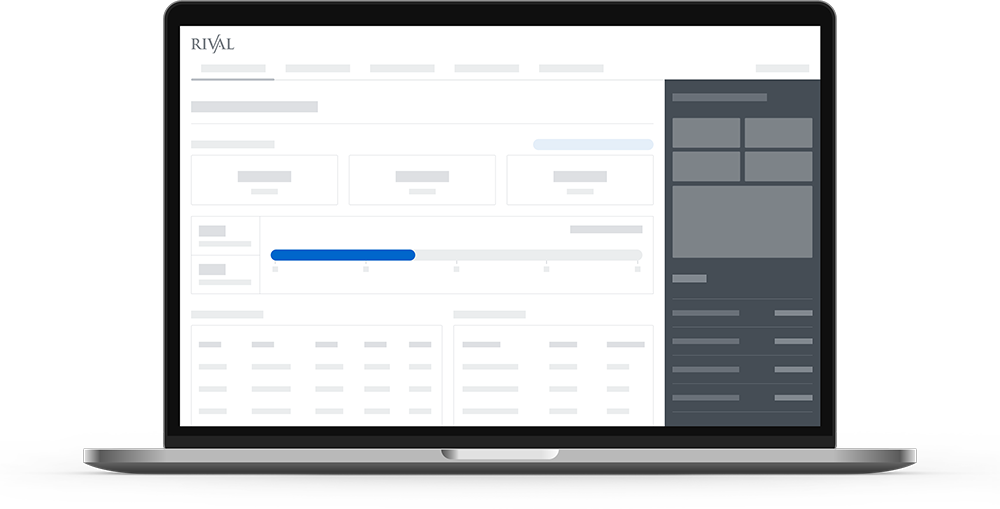 Game Development
At Rival we offer an extensive and diverse portfolio of games that run on a unified platform with first-class support for both mobile and notebook/desktop class devices. These games include slots, table games, video poker, and our immersive Rival/Alive™ slots.
The games are made available through our unified lobby, which can be accessed from the web, as a progressive web app, or can even be incorporated into existing gaming platforms via our time-tested API.
Our lobby and games are built on top of state-of-the-art technologies, including the Pixi rendering engine for smooth gameplay through full hardware acceleration (on capable devices), Spine for rich and vibrant animations, and TypeScript to reliably link it all together.
For customers wanting to stand out from the crowd, Rival is available for the commissioning of unique custom games for exclusivity.
Available Languages:
Arabic
Armenian
Bosnian
Bulgarian
Burmese
Danish
Dutch
English
Farsi
Finnish
French
Georgian
German
Greek
Hindi
Indonesian
Italian
Japanese
Korean
Mongolian
Norwegian
Polish
Portuguese
Russian
Serbian
Simplified Chinese
Spanish
Swedish
Thai
Traditional Chinese
Turkish
Ukrainian
Vietnamese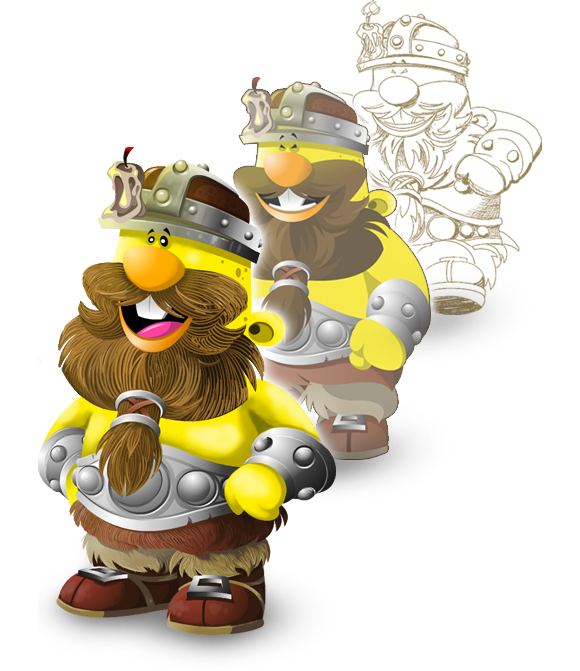 3rd Party Integrations
Customers with their own casino platforms or pre-existing partnerships with another platform can license Rival games "a la carte". Our games are built with modern JavaScript (TypeScript) and optimized for mobile phones, tablets, and notebook/desktop computers.
Rival have successfully completed many integrations, both shared wallet and third party. Games can be incorporated with ease via API into existing systems as standalone applications.



Proprietary Live Chat
Launched in early 2014 and the latest addition to the Rival tool portfolio is our proprietary Live Chat software. A powerful chat system which can be installed or used on websites, it mimics that of many available instant messaging clients and can handle thousands of simultaneous chats without lag or performance issues.
What makes Rival's chat so unique is that the software taps directly into the casino system. The frontend is built into the casino suite so casino support staff can engage players whether they are in the lobby, cashier, or playing a game.
Frontend player interaction is matched by an intelligent chat backend that lets support agents know exactly where the player is within the casino, and in real time. Agents have the ability to address player needs efficiently and knowledgeably. Rival's powerful live chat tool gives customers the tools they need to provide truly world-class support.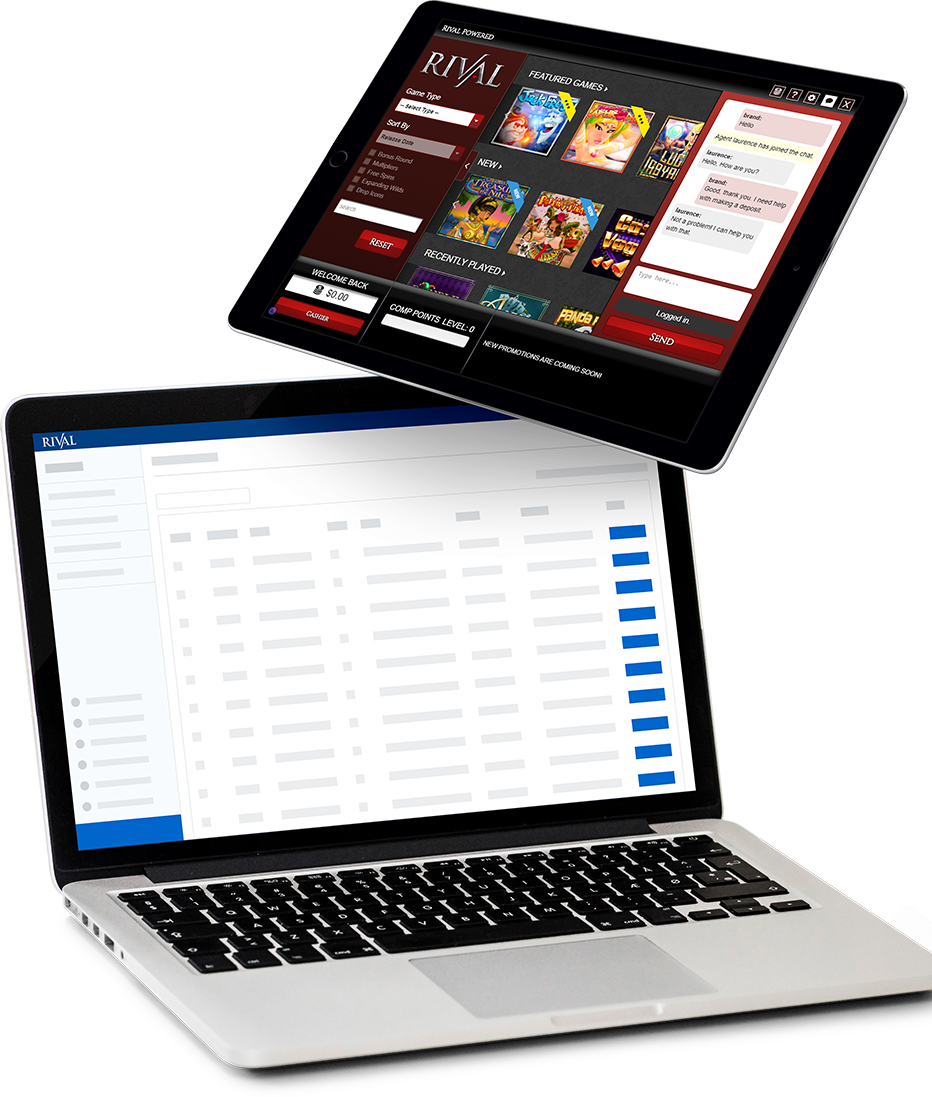 Customer Support
Rival runs its own call centre and can offer casinos the essential option of player support via email, phone, and live chat through our proprietary Live Chat software.
ClassAct™
In addition, many routine support tasks can be automated through Rival's powerful ClassAct™ system.
ClassAct™ is a completely unique automation tool guaranteed to have a huge impact on your bottom-line. It is an extremely robust filtering and classification system.
ClassAct™ allows you to automate routine, yet important tasks. You create the events, set the rules and decide when they are to be executed. The ClassAct™ system does the rest!
Tasks such as player classification, fraud and bonusing are just a few of its many facets. You completely control all the automated processes.